657.07K Views0 Comments627 Likes
Krissie Pound It on Nubile Films. This sexy hipster started things off by removing all of her clothes under the pretense that she needed a shower. Her lover was drooling at the sight of her naked body. She went into t...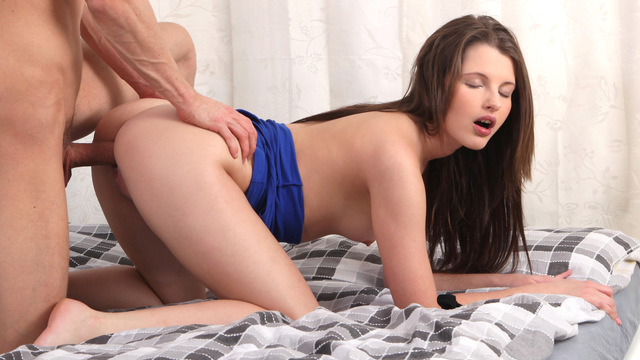 96.65K Views0 Comments128 Likes
Krissie on Nubile Films These young babes want to have a wild night! And they will definitely have it! They look gorgeous wearing their sexy clothes and so it is not a problem for these hotties to find a fucker. But t...